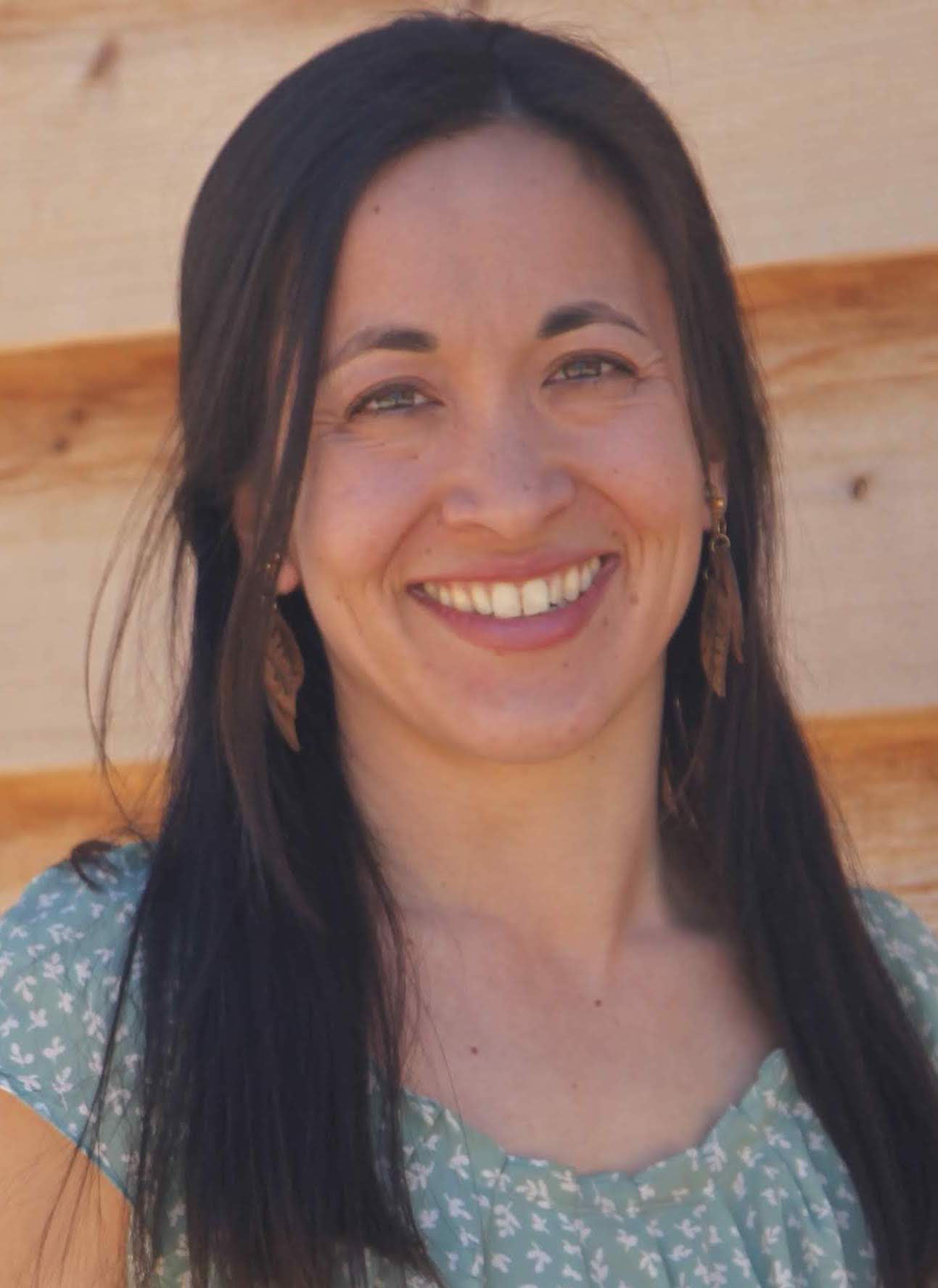 dive into dreams for healing
You're warmly into a community of healers embarking on a new dreamwork experience.
Here, you will:
learn how to engage with

your own dreams

for their

health & healing

messages
get insight on questions like:

where is the "root cause" of the imbalance? where is the most energy for healing? where is the most helpful place to step in and create change?

develop fluency in

the language of dreams

, how to ask helpful questions, and

support others in their dreamwork
This is for you if you're drawn to dreams, and you recognize yourself as a healer (whether you're a healthcare provider, a friend who listens deeply, or any other variety).
I'll provide you with 4 weeks of on-demand video lessons (also available as downloadable audio-only files), covering:
how to approach dreams

how to support others in their dreamwork

how NOT to talk about dreams with people seeking your help

major health-related dream symbols

(houses, the body, and landscapes)

a deep dive on each of

the Five Elements

(Metal, Water, Wood, Fire, Earth) and what they mean for health and healing

the

self-acupressure points on the landscape of your body

that resonate with dream images
Each week, we'll focus on 2-3 core symbols, exploring them in our dreams and waking lives.
You'll also get
weekly live calls

, with time for Q&A and group dreamwork ("projective dreamwork" style: you are the authority on your own dreams)

one month of membership

in The Dreamers' Den

and lifetime* access to all of these materials
(*as long as this course and platform are available)
just as a Traditional Chinese Medicine practitioner
feels the pulse or looks at the tongue to find out where a patient's root imbalance lies, and then choose the best treatment, we can use our own dreams to understand:
where we have the most energy for healing

and where in the whole interconnected web of our being we need to step in, to bring about healing change.
These can be very practical insights for an acupuncturist, a bodyworker, or a health coach.
And, this can be not-so-practical. It can be all about dropping in deep. Sinking into the psyche's own symbolic language, so we're talking about what really matters. (Which may be one of the most practically helpful things we can do for each other, after all.)
you, your dreams, and your voice
I've been exploring dreams with my own patients, as an acupuncturist and herbalist, for 10 years. In my own dreamwork, sharing dreams with dream groups, I've found some of my deepest connections.
I am impressed, again and again, by how much it matters to have multiple voices in a dream group. You, your dreams, and your perspective will enrich this community. Likewise, I'm confident the rest of us will enrich your experience.
Come open new doors - the doors your dreams are inviting you through every night - and find the healing insights and inspiration that await you.
I look forward to taking this journey with you.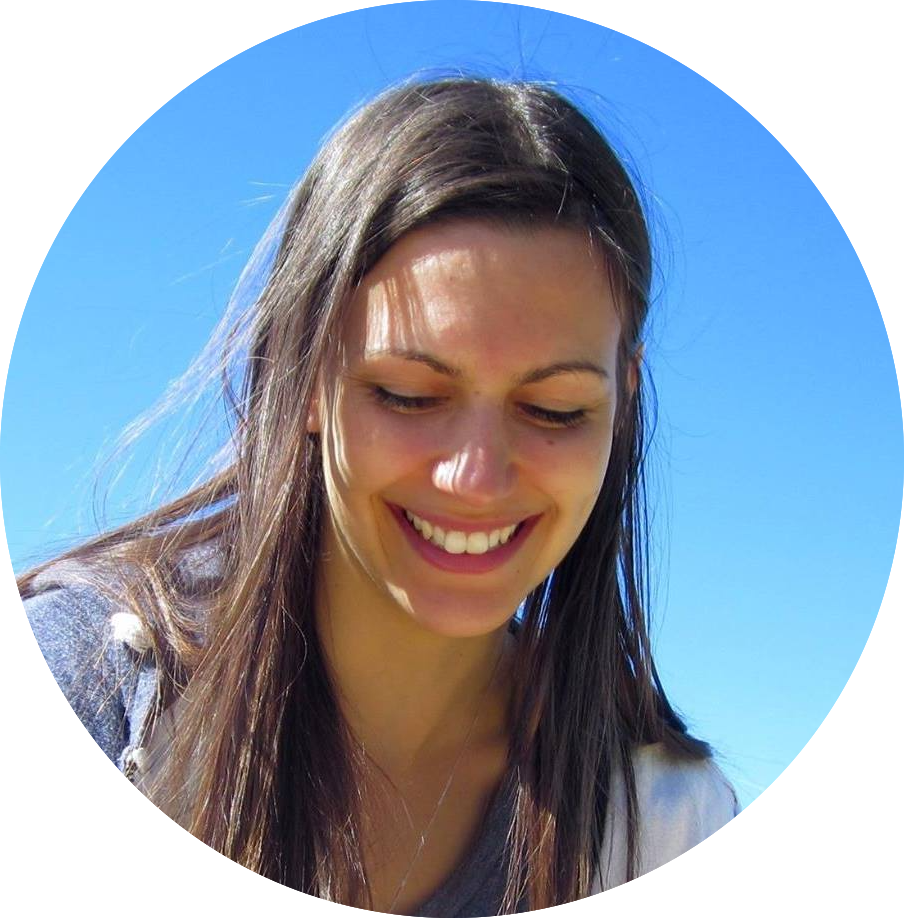 "...my own inner life..."
"Leilani has helped me exponentially over the last few years through acupuncture and dreamwork. I appreciate her ability to listen to a dream, ask me thoughtful questions that help me to delve further into it, and then shape a session based on what we've uncovered. Her work has helped me to move forward with a greater understanding of my own inner life."
- Tessa B., Writer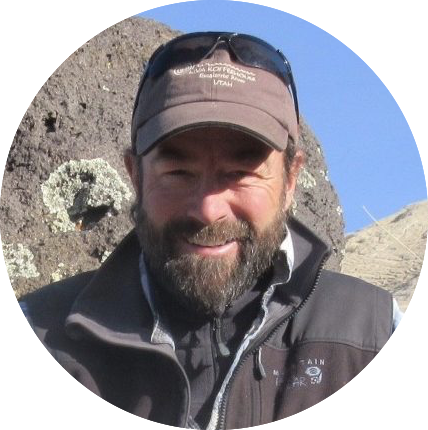 "...the story of our body and soul through dreams..."
"Leilani, through study and experience, has an incredible capacity to 'hear' the story of our body and soul through dreams. Her rare combination of critical thinking, medical intelligence and poetic basis of mind makes her a unique healer."
- Matthew C., MA Depth Psychology, Wilderness Guide
"...greatly inspired..."
"The dreamwork tools and dream examples that were shared have greatly inspired me. I feel I have a new lens through which I can interact with my dreams."
- Kim L.
Available in days

days after you enroll

Welcome!
Available in days

days after you enroll

Your Thank You Bundle: sections from Dreams for Healers
what this course is not
This is NOT a course in dream analysis or how to be a therapist. It does not qualify you to offer dreamwork professionally. It's a deep dive into dreamwork for people on a healing journey, and people who support others in their healing and want to invite them into dialogue about their dreams.
If you're a licensed provider of any kind, you are responsible for staying within your own scope of practice.
This is for acupuncturists, bodyworkers, the friends who are always there to listen, teachers, coaches, and anyone else who identifies with the word "healer" and wants to learn ways to talk to people about dreams.
Questions? Contact me by clicking here, and I'll get right back to you.