Years ago, when my practice in a tiny town was booked out for weeks and I had to turn new patients away, I joked about teaching a workshop called, "How to Need Less of My Help."

I didn't create a class like that at the time. I just stayed focused on providing one-on-one care, but the idea kept coming back.
Now, this workshop is the sprouting of those long-ago seeds, and I realize it would better be titled, "How to Make the Most of Any Help."

If everyone who came to see me for acupuncture, herbs, and integrated emotion-body healing knew how to take care of these 5 foundational elements, I know they'd feel more relief faster.
They'd sustain a greater sense of well-being over time.
We are, by nature, healable. Yet, it's common to do "all the things" (like take supplements, cut certain foods out of your diet, get acupuncture, etc.) and not feel all the possible benefits.
That's because the body has certain basic, foundational needs that need to be met before "all the things" can do much good.
How much can I possibly "boost my energy levels" by taking adaptogenic and Qi-tonifying herbs -- if I'm also staying up late and dragging myself out of bed early every morning?
How much good will capsules of gut-healing supplements do me -- if I'm gulping them down before a rushed meal, while strategizing my to-do list?

The foundational elements are:
quality sleep and rest (Water Element)
physical activity that promotes healthy flow of Qi (Wood Element)
joy, laughter, and connection (Fire Element)
nourishing ways of eating (Earth Element)
and healthy boundaries (Metal Element)

These are what allow our natural healability to work to its fullest - and that might just mean we need fewer supplements, food restrictions, and treatments, etc.
Also, they don't cost anything, and none of them come wrapped in plastic.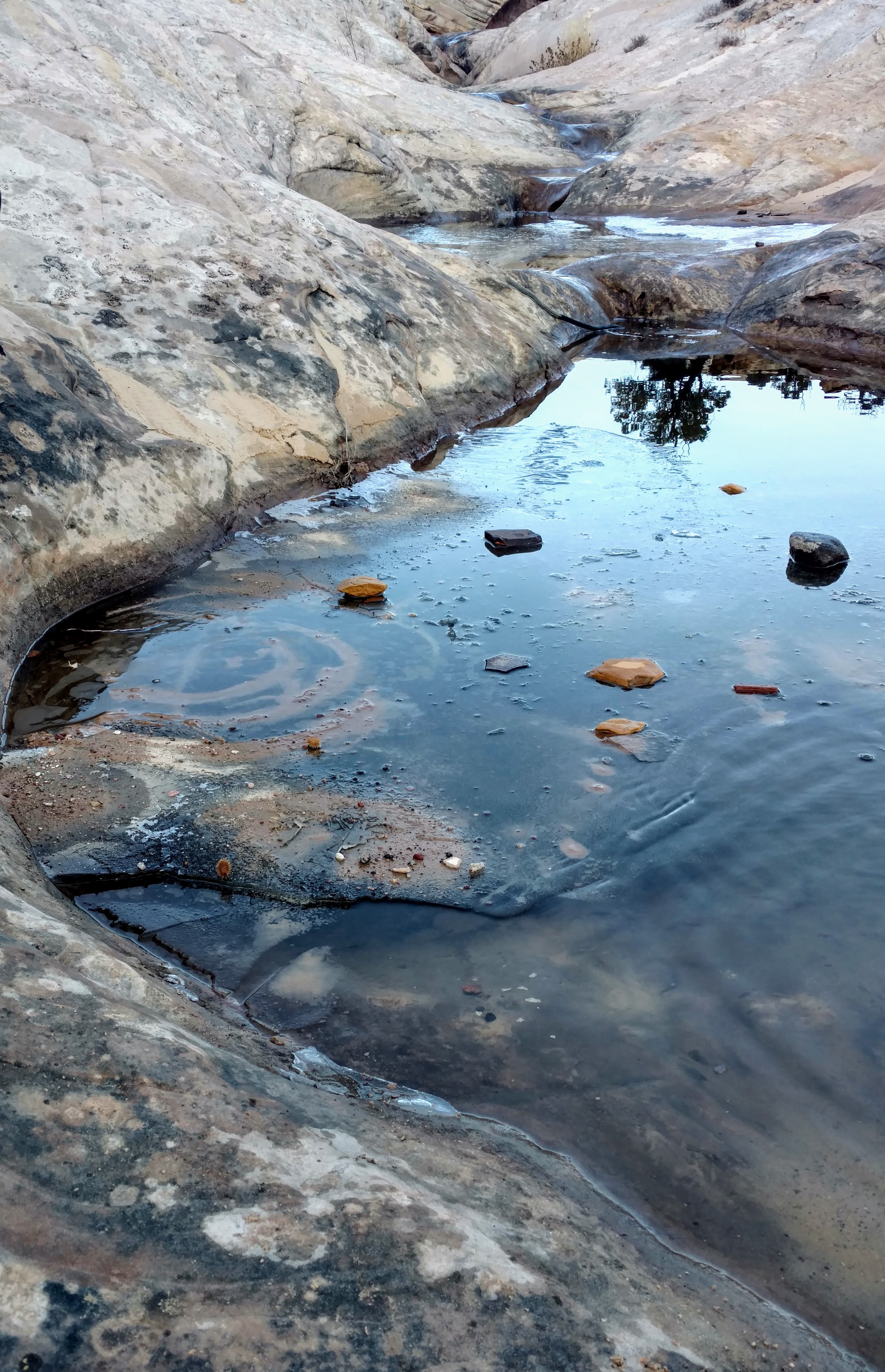 For many of us, learning this is about feeling better and enjoying our lives more -- while also living more lightly on the Earth.

To shift into a life-sustaining way of being human on Earth, we know we need to cut down on how much we consume. And, as Francis Weller says, we also need to reduce "our sense of needing so much to live a rich and soulful life."
I feel the same way about our sense of needing so much to be healthy.
Francis Weller talks about the "primary satisfactions" of the psyche, like "comfort in times of grief and pain; abundant play; the sharing of food eaten slowly; dark, starlit nights; the pleasures of friendship and laughter... participation with nature; storytelling, dancing, and music; attentive and engaged elders; a system of inclusion based on equality and access to a varied and sensuous world."
When we have these, we don't turn so much to "secondary satisfactions" ... like, for example, shopping for new stuff, or seeking greater power or status.
So, let's ask: What are the "primary satisfactions" of a healthy body?
How can we take care of our bodies, without thinking immediately about adding in new stuff?
What would your base level of well-being be, before you spent any extra money or consumed anything packaged in plastic?


If you're ready to open up your own optimal heal-ability,


join this workshop to learn:
which of these foundational elements is most significant for you personally
simple ways to make changes in your life to free up your natural ability to heal


and how to get through common obstacles when you're making these changes.



Let me add: with these basic needs met, you might still choose to seek some kind of treatment, to feel as good as you want to feel.
I myself currently feel blessed to have access to a combination of herbal medicines, acupuncture treatments, and prescription drugs that allow me to feel my best.
But I didn't feel my best when I was just getting acupuncture and popping pills - whether herbs, supplements, pharmaceutical meds, or a combination.
I needed to tend to my body's deeper needs.
Like seeds being planted, any treatment will reach much greater potential when the soil is well-prepared.
We're just like the rest of nature.
For a tree or a garden that isn't thriving, we think first about soil quality, water flow, available sunlight.
Interventions, like fertilizer, pruning, or transplanting, can help. But we wouldn't jump right to those. We'd look to the basic needs first.

So, how do you make sure your "soil, water, and sunlight" are what you need them to be?
With these simple, enjoyable ways I'll be sharing, to:
get high-quality rest and sleep
engage in physical activity that mobilizes your joints, stretches and strengthens your muscles, gently massages your organs, and promotes healthy flow of Blood and Qi
tend to your needs for joy, laughter, and connection
eat in ways that nourish you (and don't stress you out)
and identify the boundaries you need to establish to protect your healability.

Sign up now to join the workshop live, or view the recording at your convenience.

Words from workshop participants: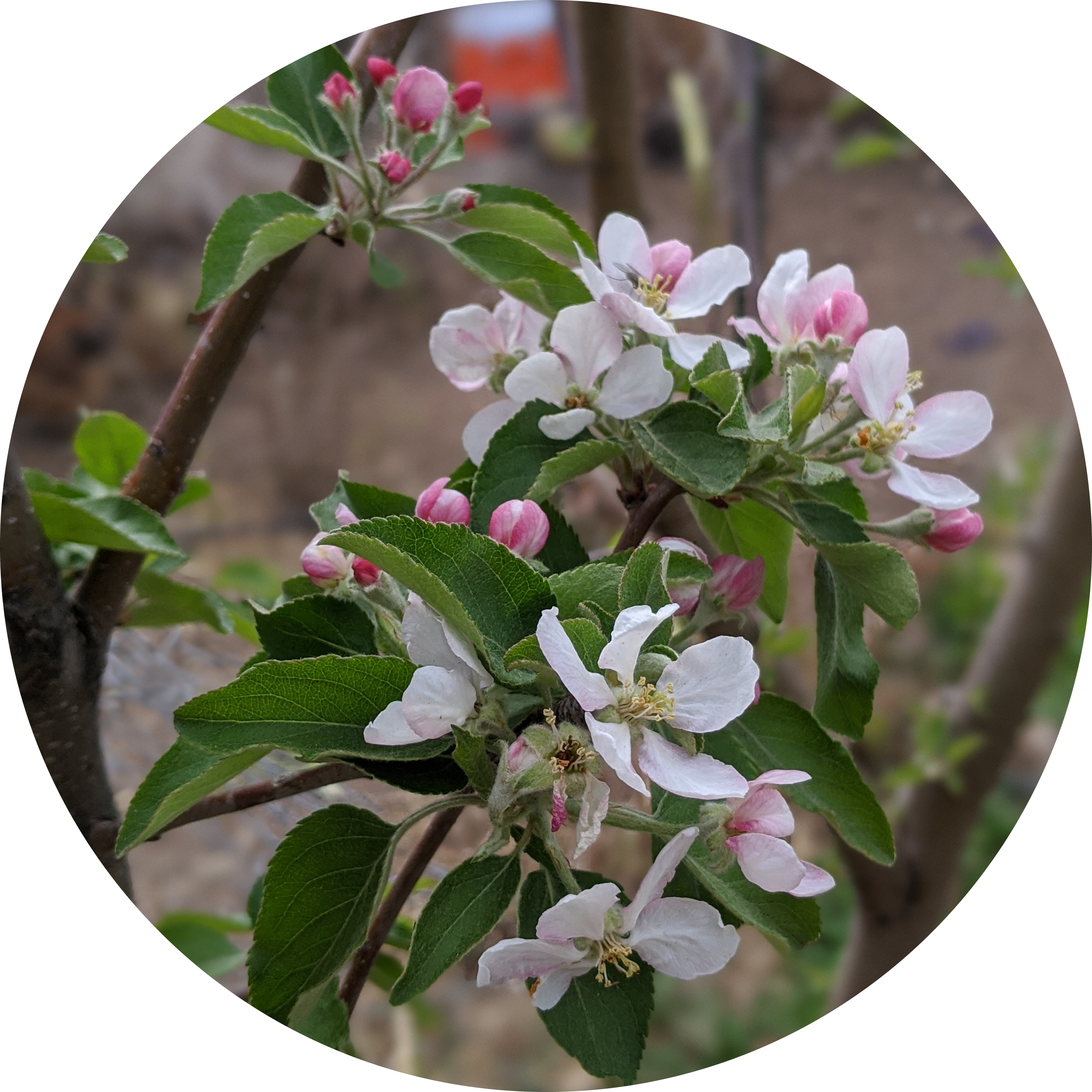 "...it finally made sense..."
Thanks so much, Leilani! I really liked the way you explained the five Chinese elements, it finally made sense to me. You are skilled at pacing, focus, intent, and holding space. Events over Zoom can often be a bit awkward, but this one felt comfortable and personal. I've been doing the "joint brushing" every day and it's a nice, easy sequence to fit in to remind me about moving my body. I needed this little boost of a workshop. Thanks for sharing your wisdom :)
Gaby L., Utah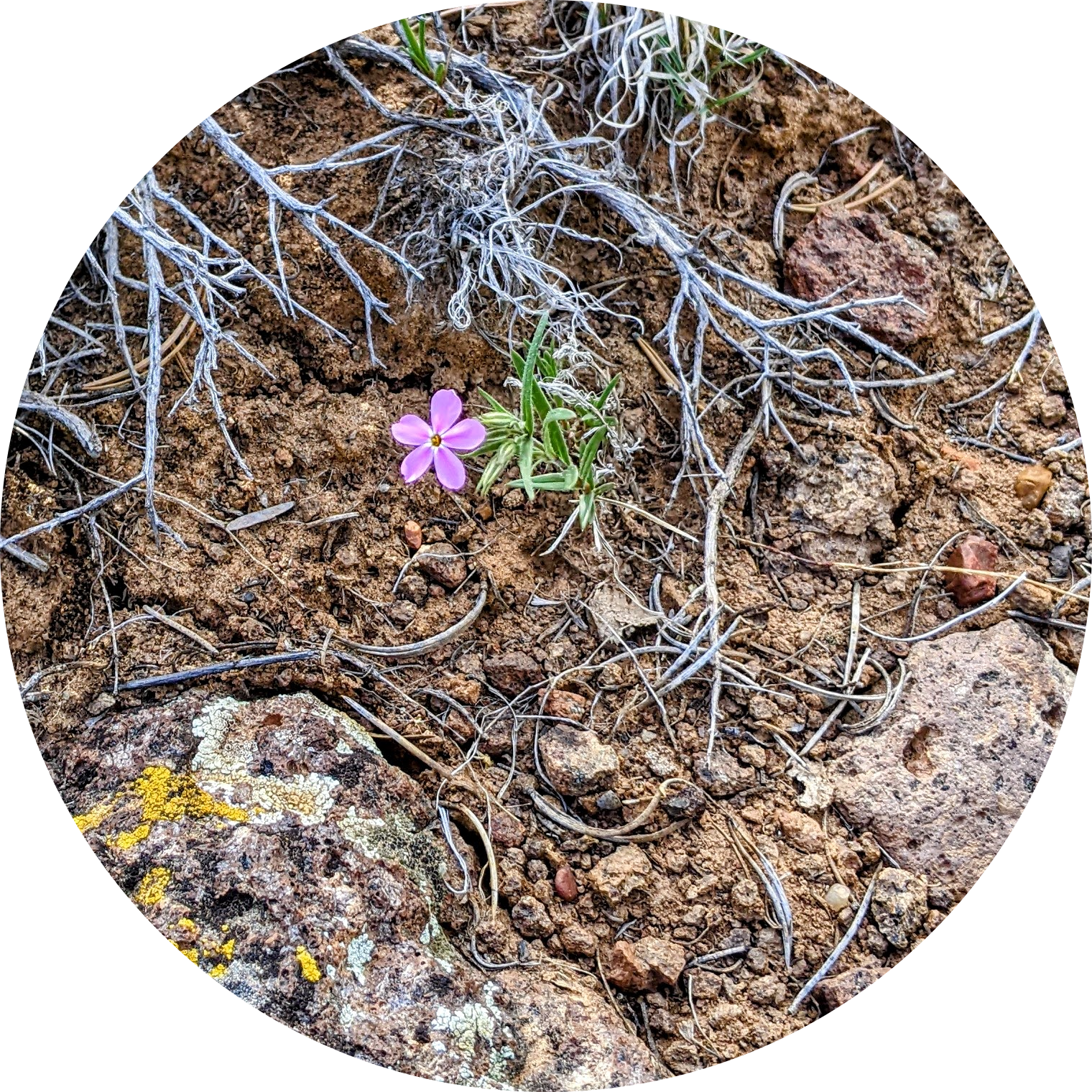 "...very helpful to look at things from a more holistic standpoint..."
I really enjoyed the clear and friendly way you communicated your knowledge of Traditional Chinese Medicine, and the taster of Qigong as well. Lately I haven't been staying as well as I used to. Although I already have daily meditation and qigong practices, it's very helpful to look at things from a more holistic standpoint.
David L., Sydney, Australia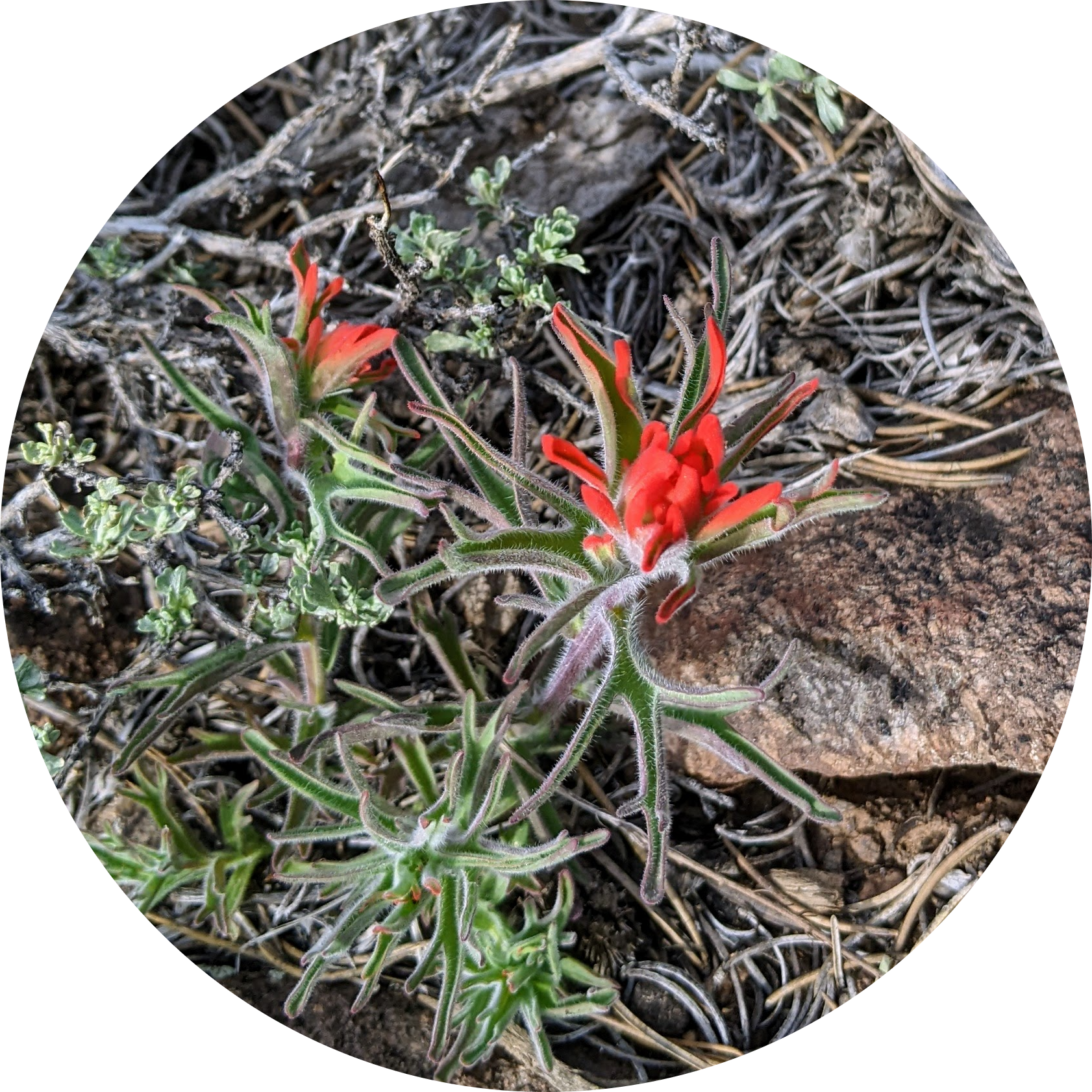 "...what moves the needle most..."
What a rich offering. I so appreciated how you framed the information in Healable by Nature - both in terms of listening to the deep ecology of our bodies, and focusing on the primary satisfactions to a healthy life vs. the secondary inputs that can so often be commodified in healing spaces. So simple, but such good reminders on what moves the needle most. I appreciated the handout, too, as it made it much easier and more likely for me to apply these learnings to my own life.
Ashley D., Idaho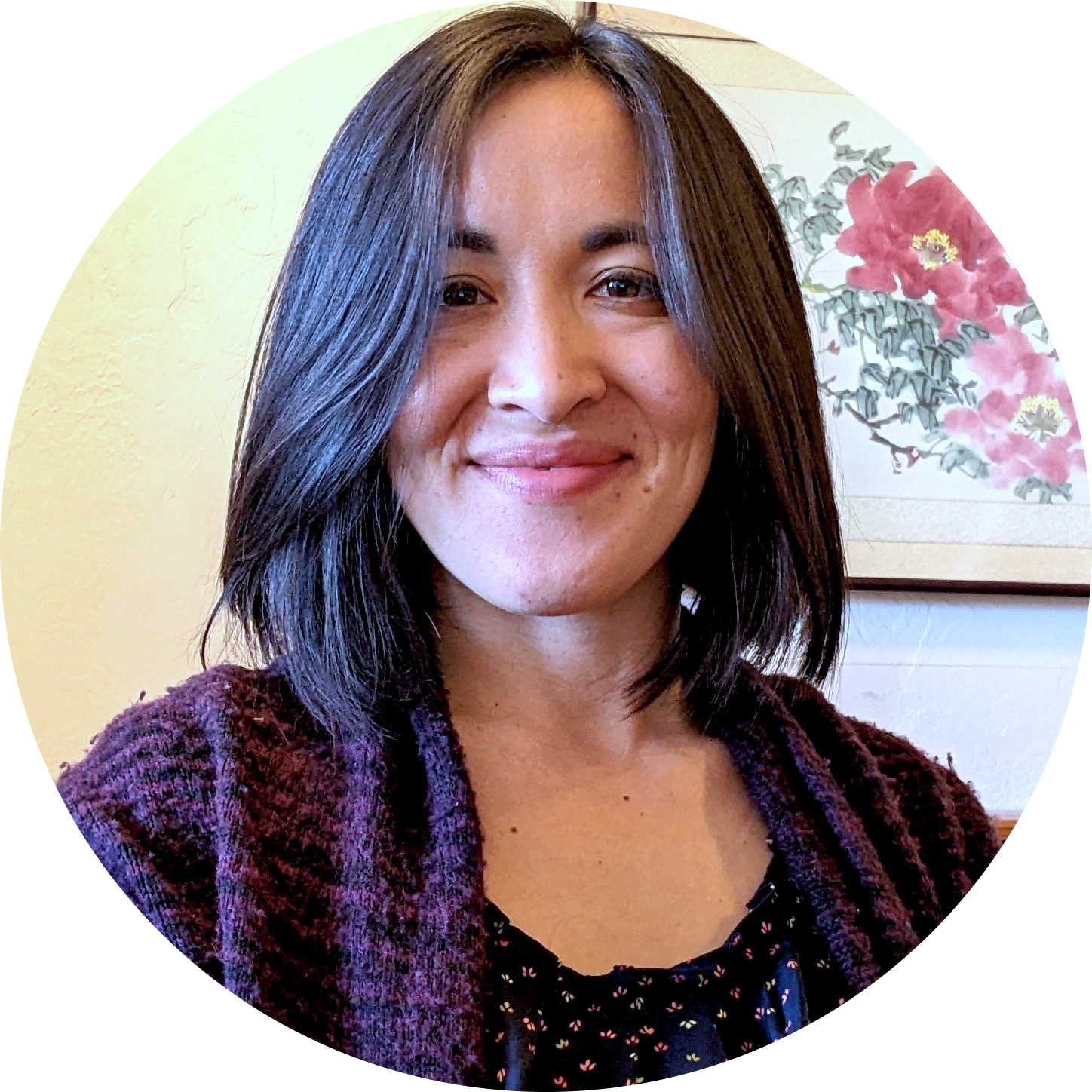 I'm an acupuncturist, herbalist, dreamworker, and lover of life on Earth.
My offerings are rooted in the poetic science of Classical Chinese Medicine, the practices of qigong and martial arts, the Work that Reconnects, and the wisdom of our dreams.
These practices have seen me through many kinds of physical and emotional difficulty. They make it possible for me to meet these times with active hope - and to show up feeling good. I'd be delighted to share this with you.
[By participating in this course and using this handout, you affirm that you understand that any information and content such as text, graphics, and images found within this course is for general educational, entertainment, and informational purposes only. You understand that such information is not intended nor otherwise implied to be medical advice or a substitute for medical advice, diagnosis, or treatment. There is no guarantee of the accuracy nor completeness of the information and content in this course, and as a result such information does not encompass all conditions, disorders, health-related issues, or respective treatments. You understand that you should always consult your physician or other qualified healthcare provider to determine the appropriateness of this information for your own situation or if you have any questions regarding a medical condition, disorder, treatment plan, or other health-related issues.]