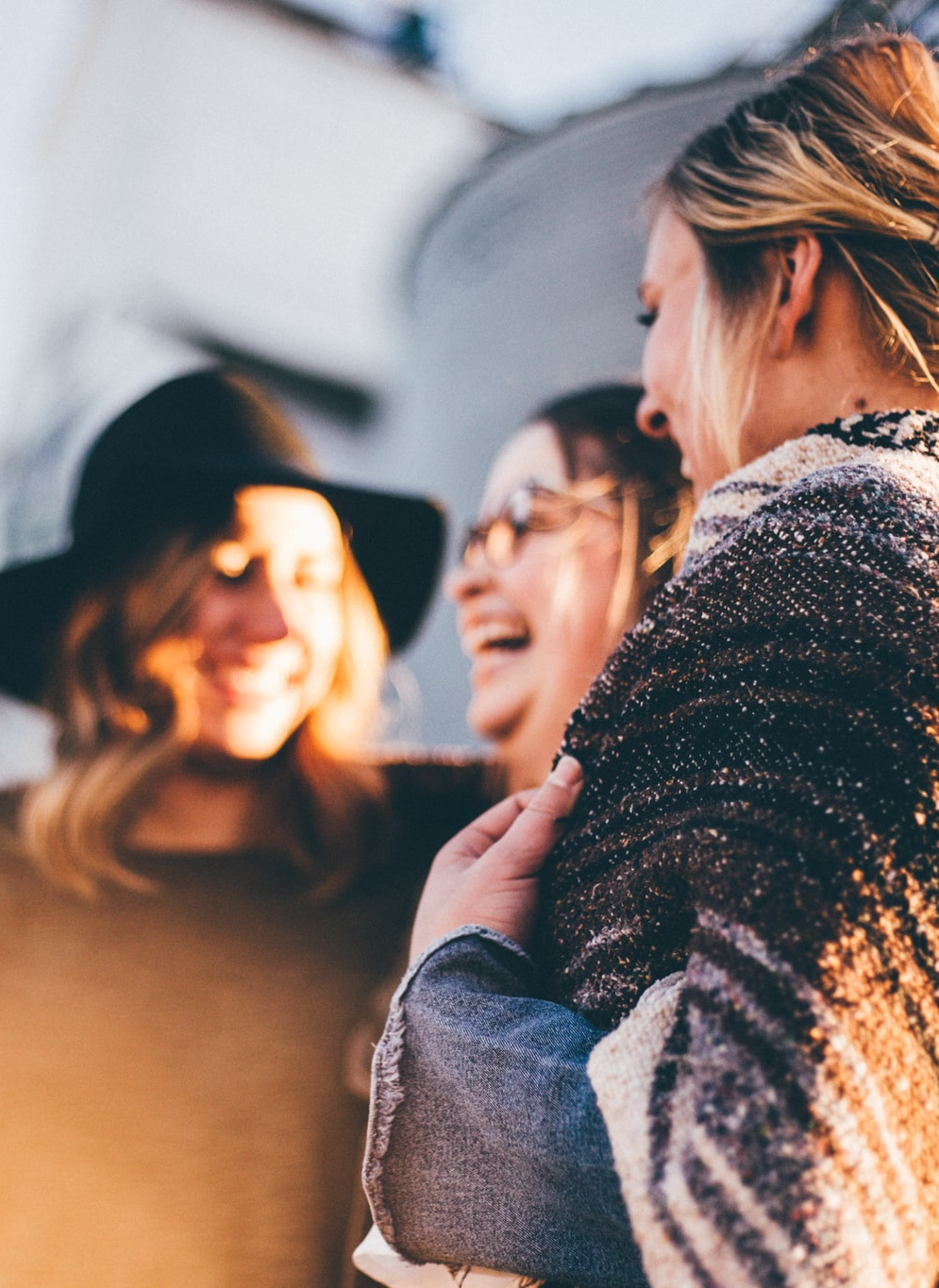 I'd be thrilled to have you join The Dreamers' Den.
Every single person who joins a circle of dreamworkers brings their own unique voice and perspective.
Over and over, ONE idea, question, or "that reminds me of..." comment unlocks a whole new dimension of a dream.
With your "In the Flow" membership in the Den,
the online discussion forum is open 24/7. Here you can post dreams of your own and chime in on community members' dreams - any time, any day.
Once a month, I offer you a prompt or invitation for engaging with your dreams, and with each other. You can take me up on the invitation with every dream that month, or only at the moment(s) it feels right.
and I'll send you a bonus podcast episode every month (not published on my public podcast). Some are from me, some from guest teachers. You'll listen to a deep dive on a specific dream symbol or dreamwork approach, and/or be offered a guided practice.
If you join the In the Flow tier, you'll have a 10% discount on tickets to live online dream groups, where we dive deep together face to face, in real time. We start with a guided writing or drawing practice; work one person's dream in depth through Projective Dreamwork; and break out into small groups where you connect more intimately with 2-4 other dreamers.
You can also check out the Diving Deep tier, which is U.S.$24/month. It includes the bonus podcast, monthly prompt, online forum, a monthly live dream group call, and a members-only price for one-on-one dreamwork coaching calls with
"In the Flow" level membership is the preferred choice for dreamers who
prefer solo dreamwork in their way, at their own pace, enriched by the monthly prompts and podcast episodes
are members of other dream groups or dream circles, and want to expand those conversations with the prompts and podcasts
or value the open online forum for posting dreams and receiving feedback
Into it?
Oh good. We've been waiting for you.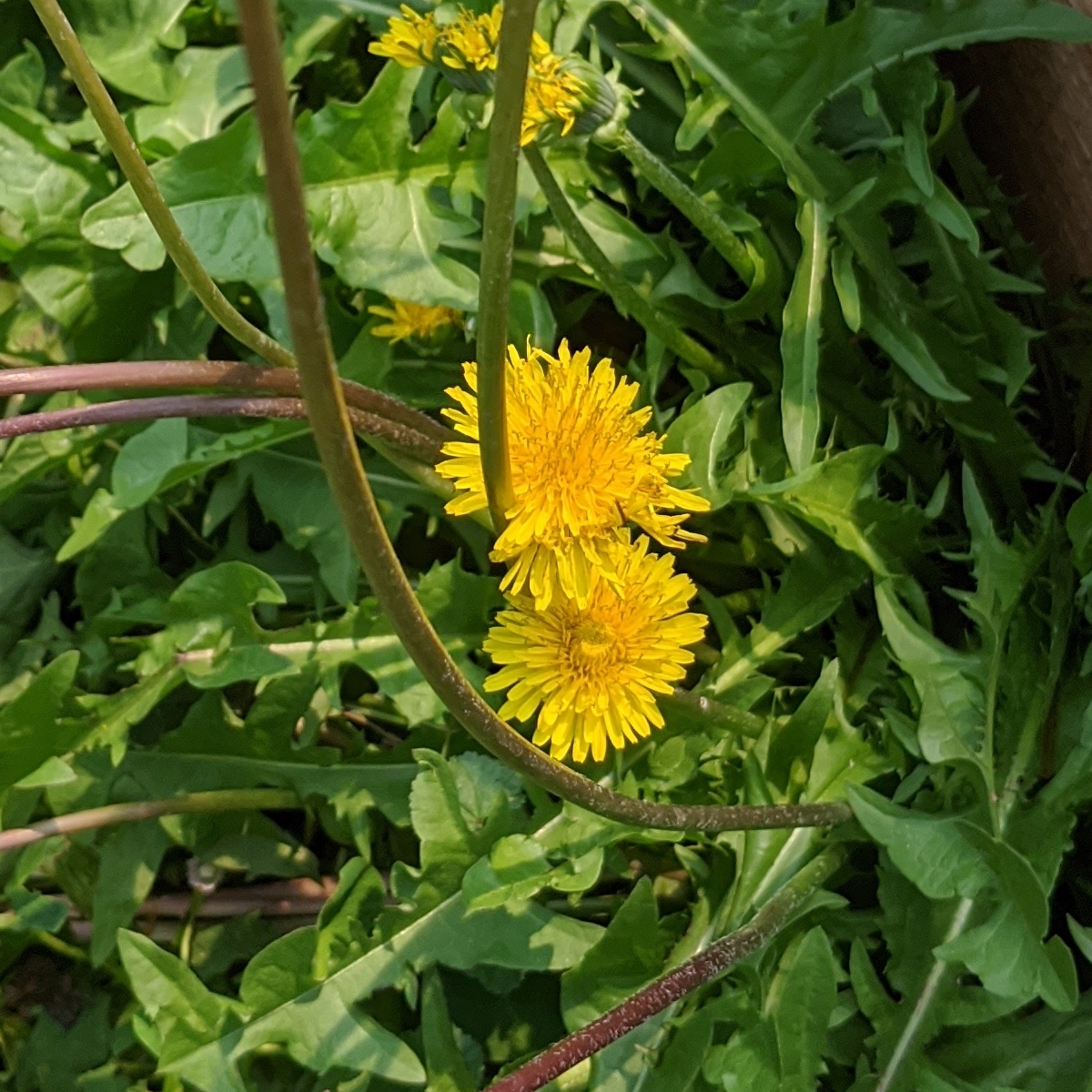 "...a powerful part of my inner life..."
I have been a dream worker for 13 years, and it is a powerful part of my inner life. Looking at dreams through the 5 element theory of Chinese medicine has opened up a whole new world of understanding for me.
- Jessica F.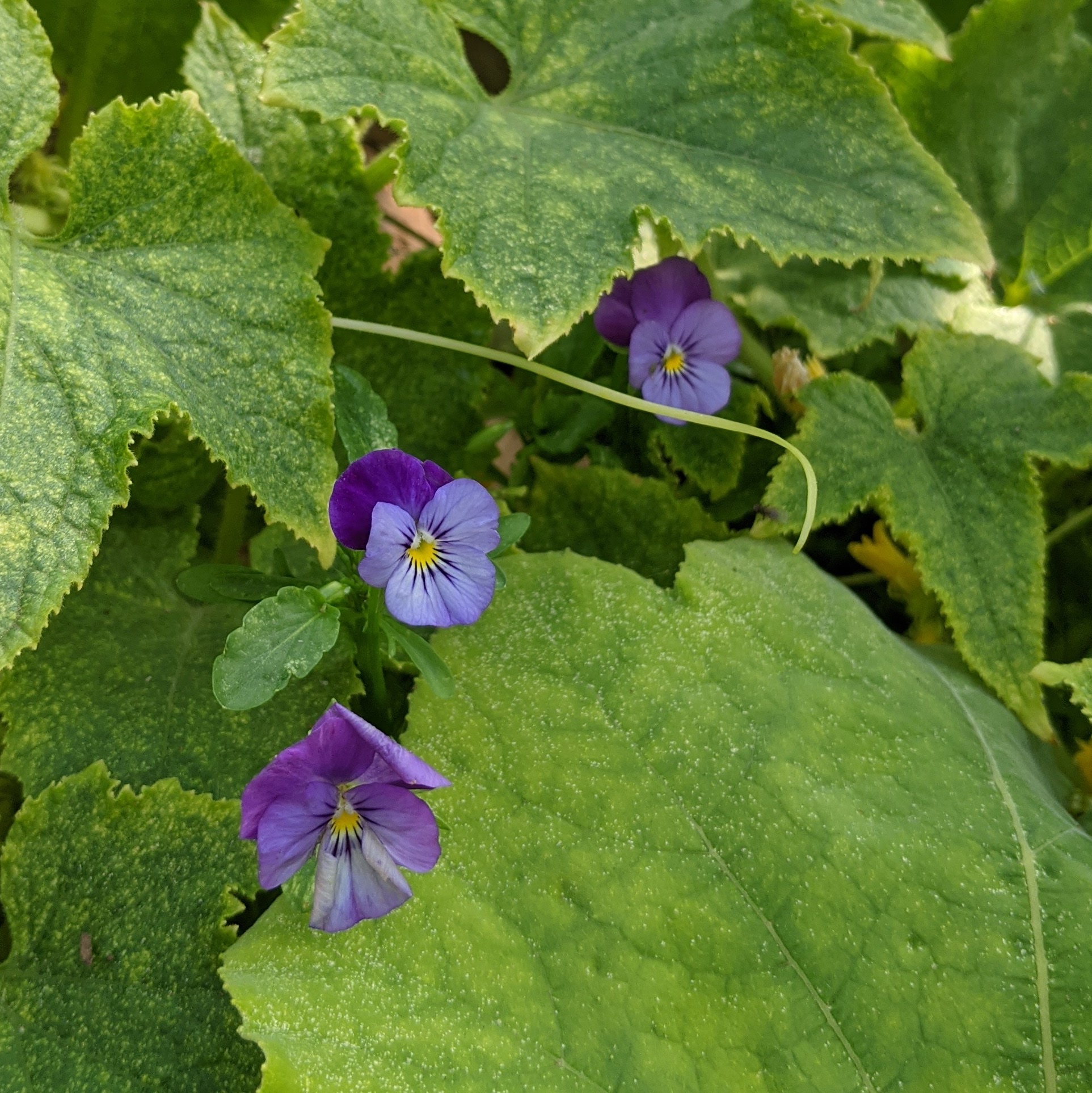 "...love having a community space..."
"I love having a community space to express dreams and learn more about how others dream. I tend to be the only person in my sphere who has regular vivid dreams, so connecting with others in this way has allowed me to feel more comfortable integrating and sharing what dreams have to offer. I love the creative prompts and spending time creating something from the cryptic symbols of my dreams."
- Jordan C.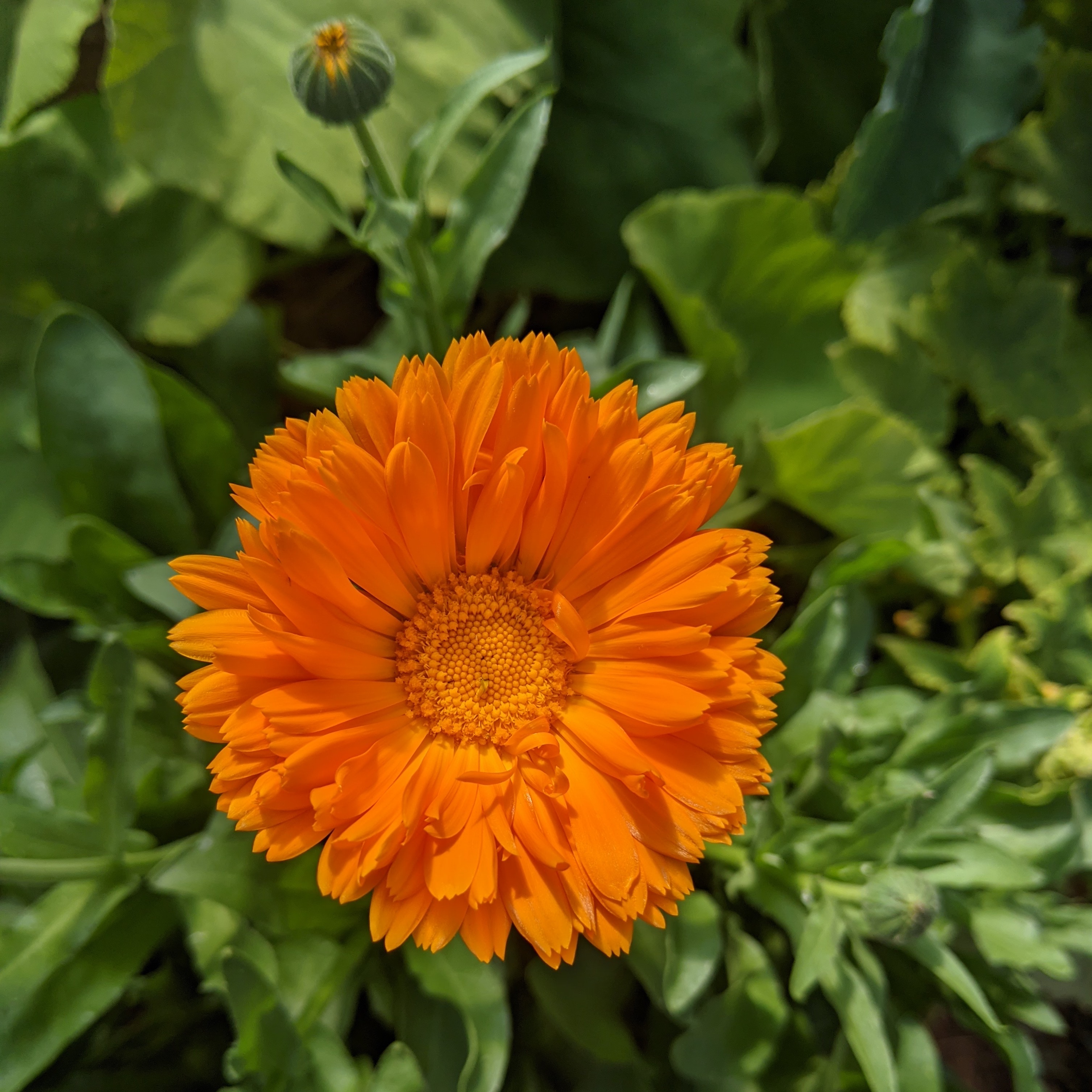 "...my dreams started coming more often..."
My dreams needed a container, and other people. After joining the membership, my dreams started coming much more often, and much more memorably.
- Natanya A.
FAQ
What if I don't have much time for this?
Give as much time as you choose. There's no pressure to engage any more often than you want to. You can come and go. The intensity of dreams (and how much time we want to dedicate to them) naturally ebbs and flows.
We'll keep a steady current going in the community, for whenever the moment is right for you to jump in.
Even a few minutes with last night's dream is a gift. It's a gift to the dream, to the unseen, and to yourself.
What if I don't have anything profound to say?
You say what you do have to say!
And so do I.
I don't place any expectation on myself to say something "profound." Sometimes, what I say strikes a deep chord for someone, but not always.
The beauty of working dreams in a group is that we each share whatever strikes us about the dream. Among these reflections from multiple angles, the dreamer can see their own meaning.
Whatever you have to say is valuable. As you grow more fluent in the language of dreams, your perspective will widen.
What if I change my mind?
This is a monthly membership, so you can cancel at any time. If you decide within the first 30 days that this isn't right for you, I'll refund you for that first month.
I ask that you give this a try by participating in at least one live call, or posting once in the Facebook forum. If you're not into it, simply email me to request a refund within the first 30 days.
Have another question? Contact me by clicking here and I'll get right back to you.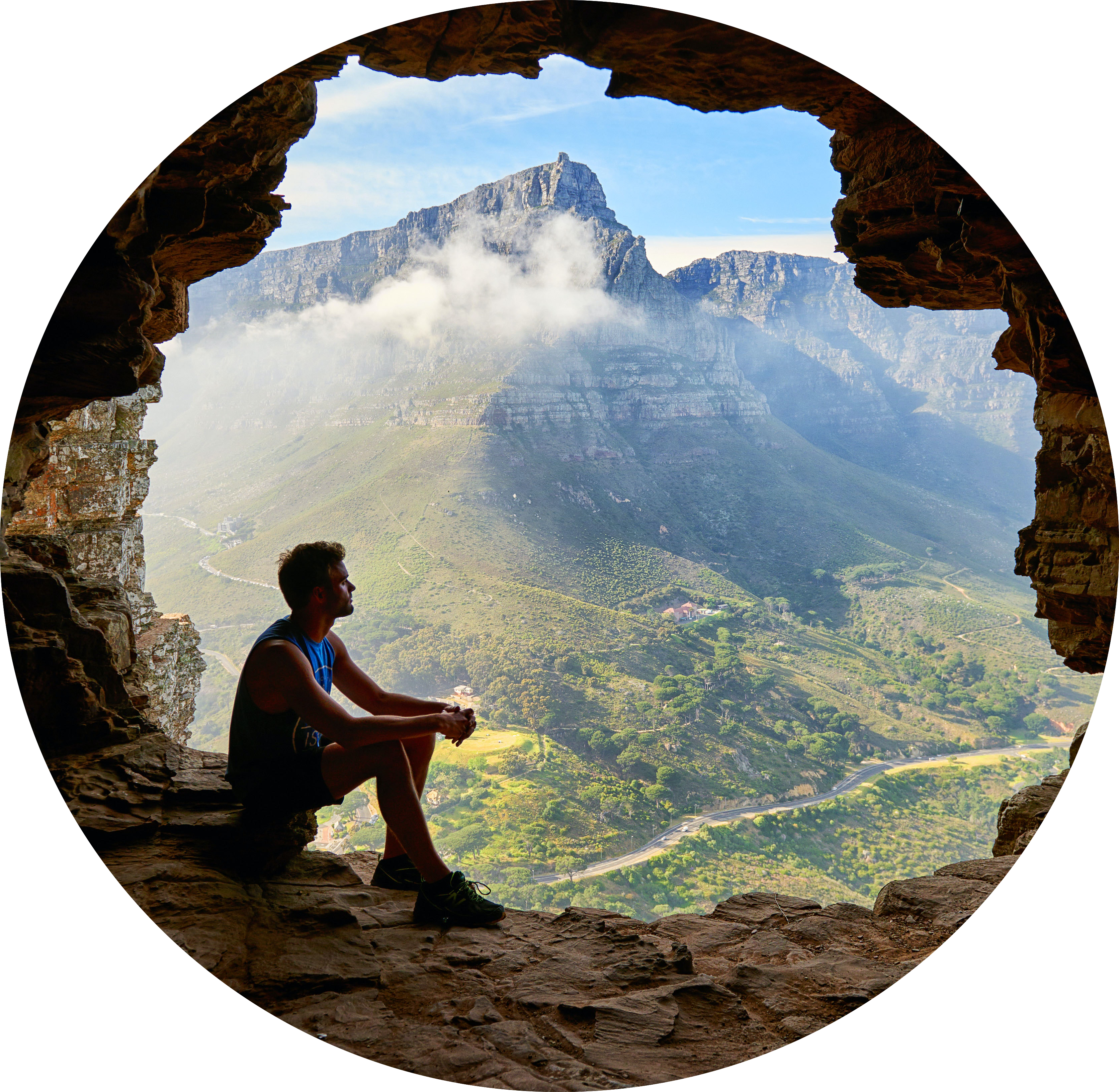 All people are welcome in The Dreamers' Den.
All genders, races, ages, backgrounds, spiritualities, sexualities, nationalities, and beyond. I fully support each of you flourishing in your wholeness.
All topics are welcome here, too. You'll never hear me say, "Don't bring that up, it's too political." Our dreams don't leave anything out. If it's coming up in your dreams and it matters to you, let's engage with it.
The only requirement is this: we gather in the spirit of deep respect and mutual support toward healing, growth, connection and inspiration. I am committed to protecting this as a safe space for each of you.
A dreamer's beliefs, opinions, and lifestyle will never be up for "debate." Everything will, though, be up for exploration, in the service of deeper understanding, as long as the dreamer wants to go there.
Group projective dreamwork can be a profound psychospiritual practice of deep listening, that opens our minds and grows our compassion.
Diversity is essential, so we can receive projections on our dreams that we never would have considered from our own life experiences.
My personal lenses will often be the cosmology of Classical Chinese Medicine, opening to creative inspiration, and the Great Turning of human society toward living in a life-sustaining way on our planet.
All that being said, most of our conversations are not too heavy or hard. It's super fun to talk dreams and laugh and get those "ah-ha" goosebumps together.
If you are drawn to explore dreamwork with us, we'd love to have you in the community! If not, I trust you'll find the right place to support you in your health and wholeness.